Development Process Improvements for a Leading Laboratory Automation Firm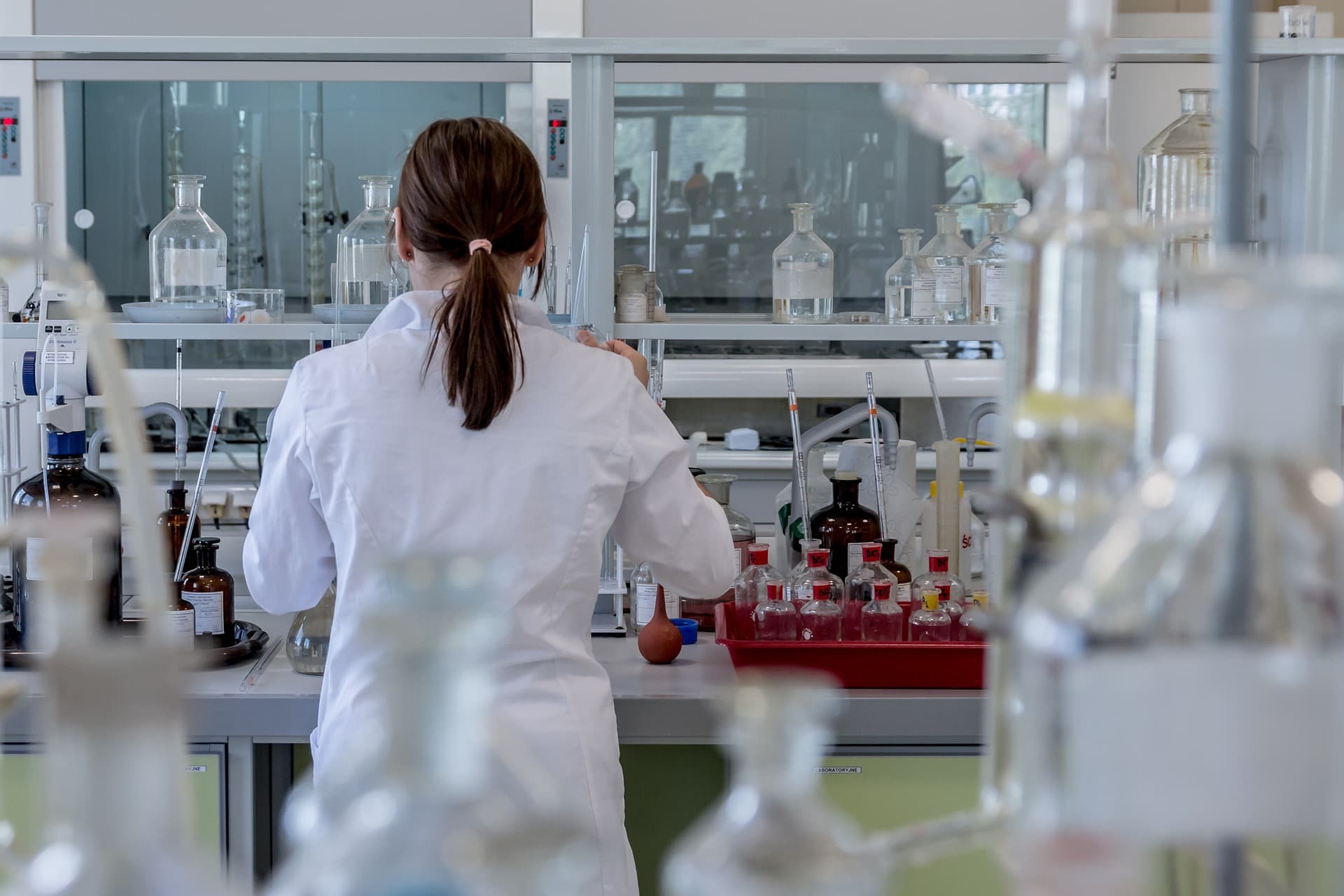 Industry
Pharmaceutical and Biotechnology
Introduction
Beginning in January 2023, we undertook a comprehensive project with a clear mandate: to review the company's development processes, liaise with developers to understand their requirements, and propose robust solutions. Our mission was to create a brand-new Next.js application, migrate an old legacy single-page application to the new framework, and introduce new customer-facing features. With a tight budget of £50,000 and a timeline of three months, we are thrilled to report that we have not only met but exceeded our project goals.
Deep Dive into Process Analysis
Understanding the client's existing operations was key to shaping the future direction of the project. Our team meticulously examined their development processes, identifying potential areas of improvement and efficiency gains. We facilitated discussions with the firm's developers and stakeholders, actively seeking their inputs and insights to shape our solution. This holistic review allowed us to pinpoint the areas in need of innovation and set the foundation for our development strategy.
Innovative Solution Design and Development
Informed by our comprehensive process review and the developers' feedback, we formulated a game-changing solution centered around a brand-new application. Next.js's powerful features enabled us to build a high-performance, user-friendly application tailored to the laboratory automation firm's unique requirements.
Seamless Migration and Introduction of Novel Features
One of the project's significant milestones was the migration of the client's existing legacy single-page application to the newly built lab automation platform. Our team painstakingly transferred critical data and functionalities, ensuring zero disruption to the client's day-to-day operations during this process.
Additionally, we took a customer-centric approach, incorporating a range of innovative, customer-facing features into the new application. These features were designed to enhance user experience, boost client engagement, and offer a level of customer service excellence that set the firm apart from its competitors.
Impact and Outcome
Delivering the final product in April 2023, within the agreed-upon budget and timeline, was a proud moment for our team at DKC Software. The impact was immediate and significant: the client reported substantial improvements in their operational efficiency, the quality of their code base, and the overall effectiveness of their development processes.
The client's development team praised the new application for its intuitive design, ease of use, and enhanced capabilities, leading to improved productivity. The successful migration of their legacy system to Next.js resulted in fewer system-related issues and smoother, more consistent workflows.
The new customer-facing features we introduced have also shown great success. The firm has observed a considerable uptick in customer engagement, positive feedback, and user retention, strengthening their position in the highly competitive laboratory automation industry.
Conclusion
This project's success underscores our team's dedication, innovative thinking, and expertise in delivering high-quality web development services. We take immense pride in our collaboration with the laboratory automation firm and the tangible improvements we've achieved together.