Join Our Team: Explore Open Positions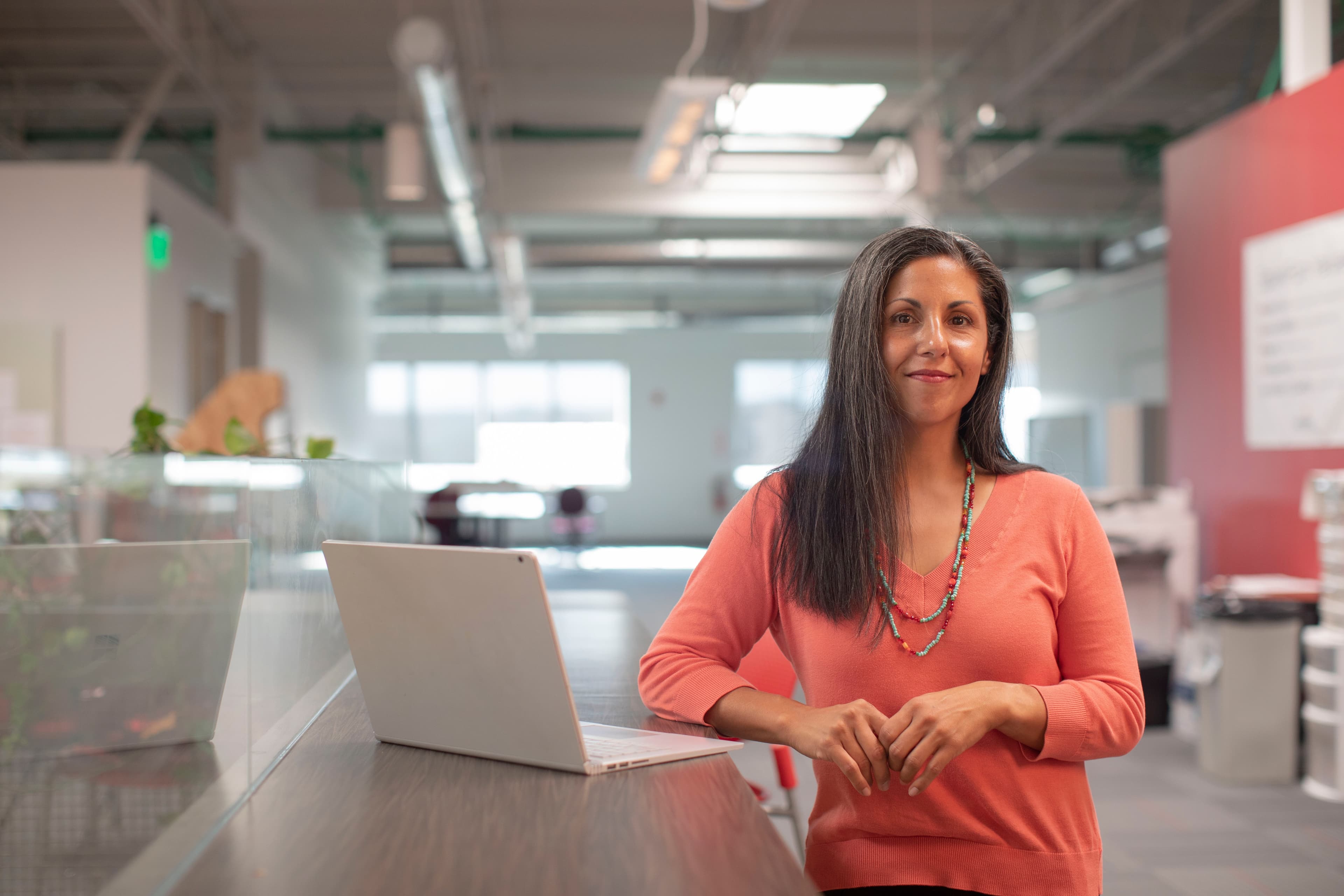 At DKC Software, we carefully select individuals with talent, innovation, and focus. We invest intentionally to help you grow and expand your skill set. Join us and be part of our passionate and talented team.
Why Choose Us?
Cutting-Edge Projects: Work on diverse and challenging projects that will keep you engaged and constantly learning. From web applications to mobile development, you'll have the opportunity to work with the latest technologies and make a real impact.
Collaborative Culture: We believe in the power of teamwork. Our company fosters a supportive and inclusive environment where collaboration and knowledge sharing are encouraged. You'll have the chance to work alongside experienced professionals and learn from the best in the industry.
Professional Growth: We invest in our employees' growth and provide ample opportunities for career development. Whether it's attending conferences, participating in workshops, or pursuing certifications, we're committed to helping you enhance your skills and advance in your career.
Work-Life Balance: We understand the importance of maintaining a healthy work-life balance. Our flexible work hours and remote work options allow you to adapt your schedule to fit your personal needs while ensuring productivity and job satisfaction.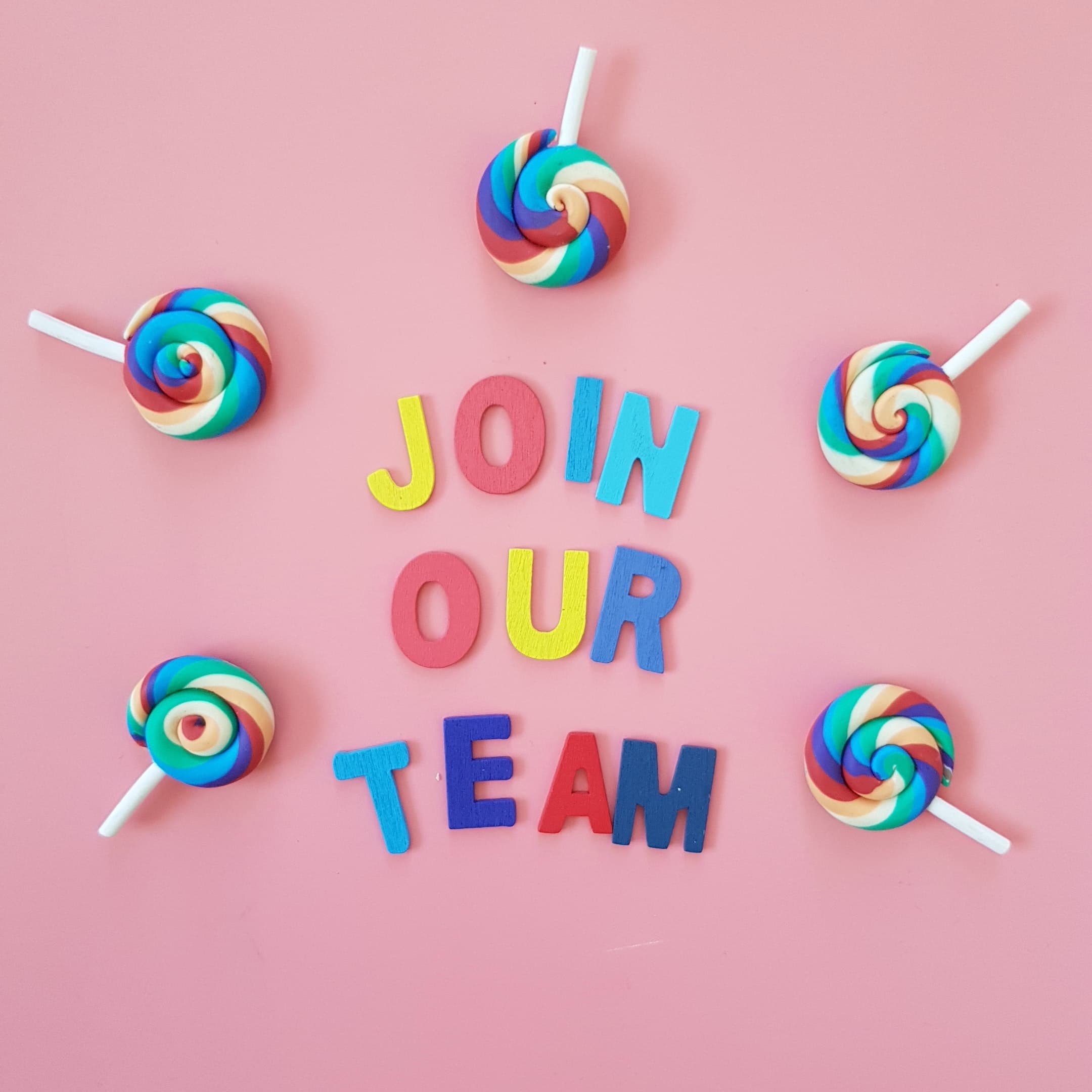 Open jobs: