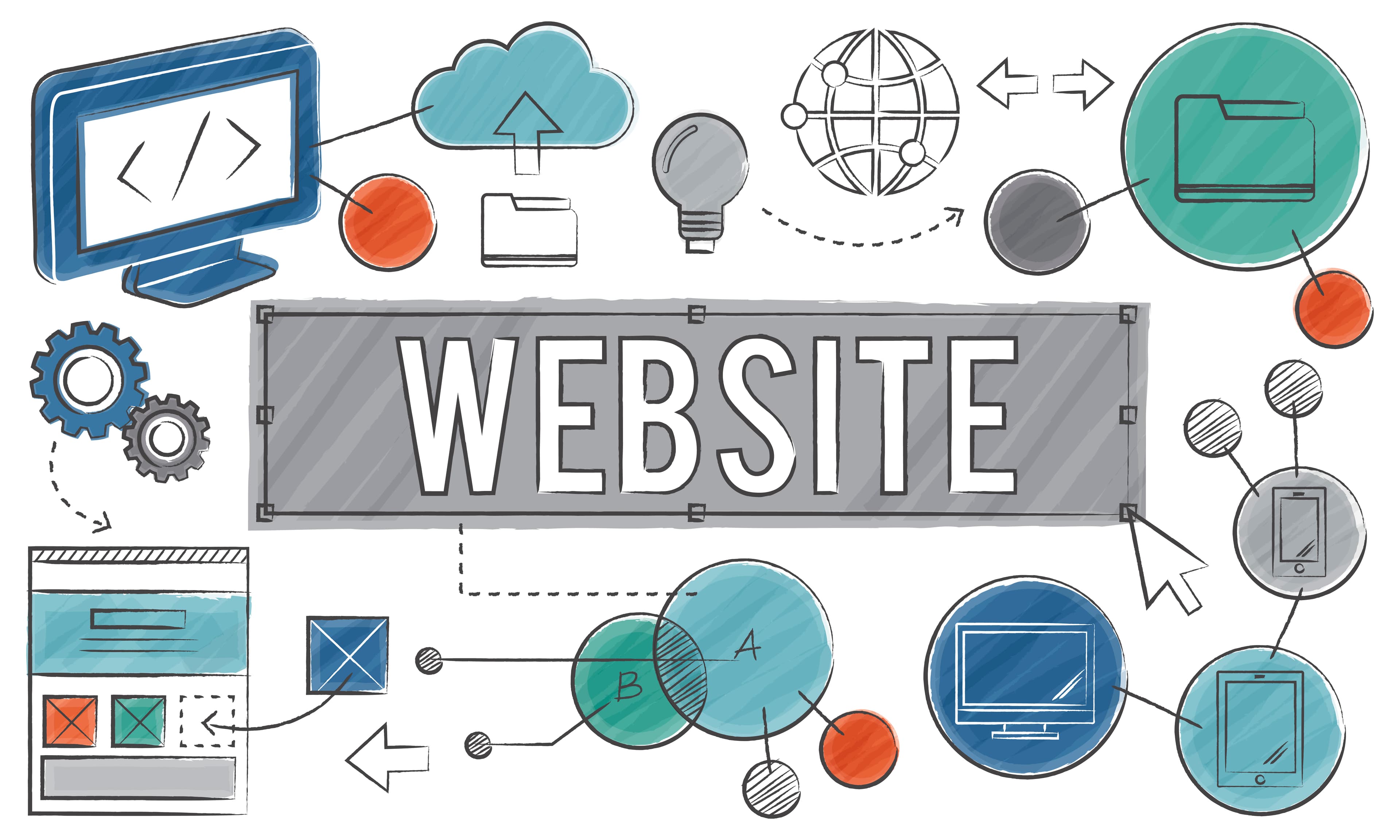 Whether you're a budding entrepreneur venturing into the world of business or an established company seeking a fresh online presence, web development projects offer an excellent opportunity to elevate your brand and engage with customers. From Shopify-based e-commerce stores and WordPress company pages to WooCommerce shops and custom web design, each idea presents unique benefits to help you stand out in the digital landscape. Let's dive into these web development initiatives that are sure to transform your presence and drive your business to new heights.
Shopify
For new businesses, a Shopify-based e-commerce store is the ideal choice to kickstart your online retail journey. Shopify provides an intuitive platform to set up and manage your store with ease. From customizable themes to seamless payment gateways and order processing, Shopify offers everything you need to create a professional and user-friendly e-commerce site. Leverage its app store to integrate additional features and scale your shop as your business grows. With Shopify, you can focus on your products and customers, leaving the technical complexities to the platform.
WordPress
If you're an existing business looking to revamp your presence, a WordPress company page is an excellent solution. WordPress's versatility allows you to create a dynamic website that showcases your company's products, services, and values. With a vast array of plugins and themes, you can tailor the design to align perfectly with your brand. Utilize blogging capabilities to share valuable content and engage with your audience. Whether you're a small startup or an established enterprise, a WordPress company page empowers you to build credibility and connect with customers on a deeper level.
WooCommerce
For businesses seeking a feature-rich shop integrated with their existing WordPress website, WooCommerce is the go-to solution. With WooCommerce, you can transform your WordPress site into a fully functional e-commerce store. Its extensive range of extensions allows you to customize your online shop to meet your specific business needs. Enjoy seamless product management, inventory tracking, and secure payment gateways to ensure a seamless shopping experience for your customers. WooCommerce enables you to take control of your store and grow your business sustainably.
Bespoke Shop with Custom Web Design
If you desire a one-of-a-kind presence that reflects your brand's unique identity, a custom-designed shop is the way to go. Partner with expert web developers to craft a bespoke website that captivates visitors and fosters trust in your brand. From stunning web design and interactive user interfaces to tailored user experiences, a custom shop elevates your business to a league of its own. While this option requires more investment, the long-term benefits of a custom web design can be invaluable in setting your business apart from competitors and establishing a lasting impression on customers.
Conclusion
For both aspiring entrepreneurs and established businesses seeking a fresh identity, web development projects hold the key to success in the digital realm. Whether you choose Shopify e-commerce, WordPress company pages, WooCommerce online shops, or custom web design, each project offers unique advantages to elevate your brand and engage customers. Embrace the power of web development to create an impactful online presence and drive your business growth. These four web dev project ideas will undoubtedly set you on the path to a thriving and memorable journey.