Software Development as a Service (SDaaS)
Our service offers on-demand access to software development services for creating custom software applications, tailored to help you achieve specific business revenue objectives, whether they're dedicated to new projects or existing ones. We can collaborate with you directly, your product owner, or seamlessly integrate into your existing team. With one subscription, you gain access to a wide range of technologies, including React, PHP, TypeScript, Node, HTML, CSS, and JavaScript.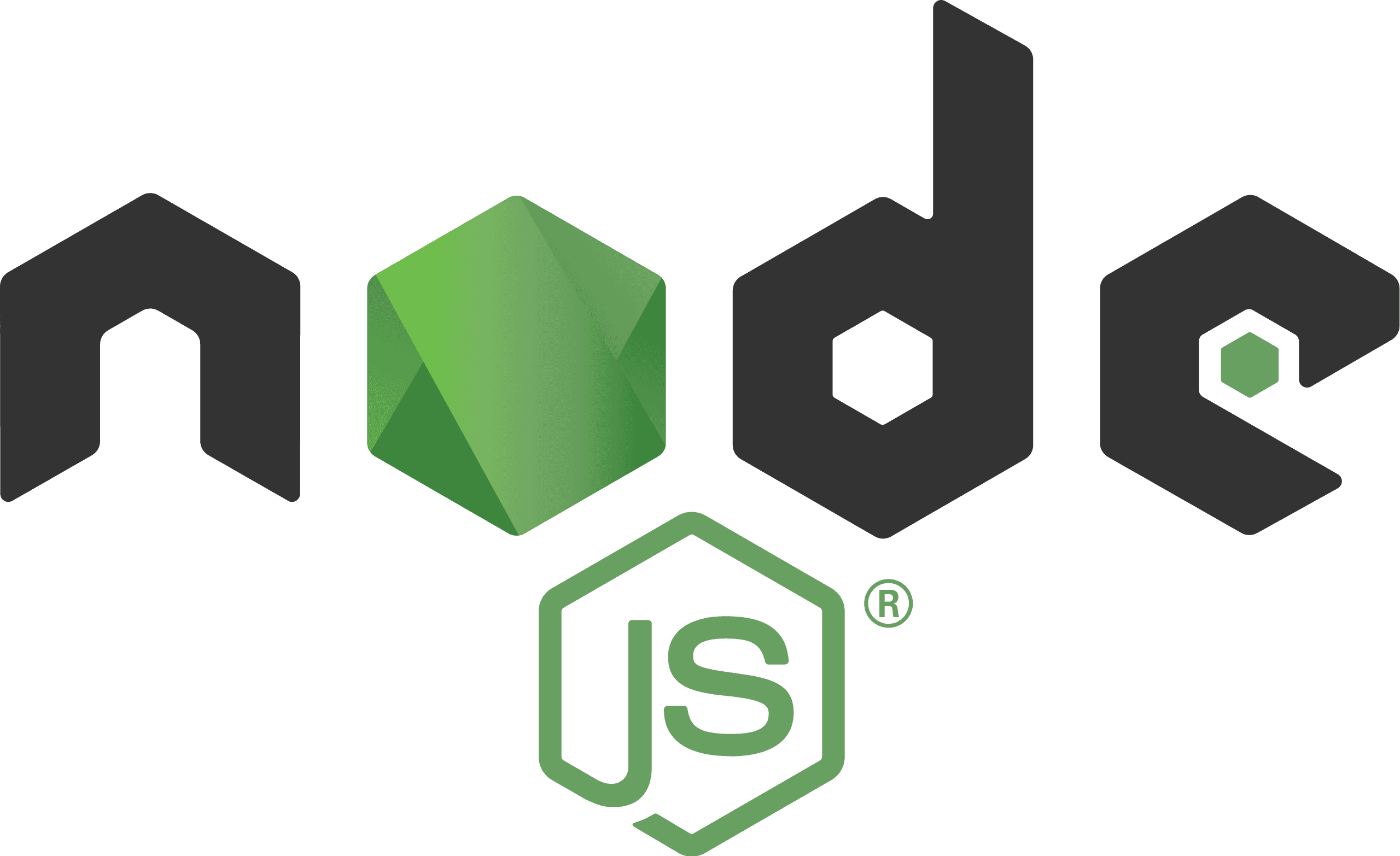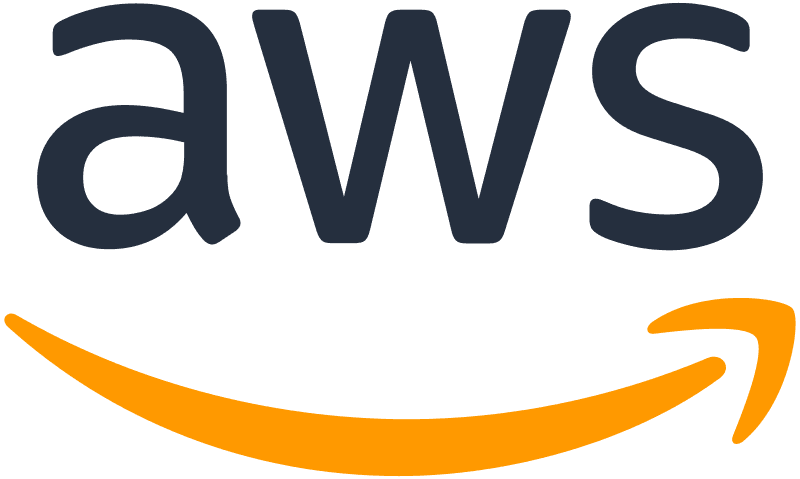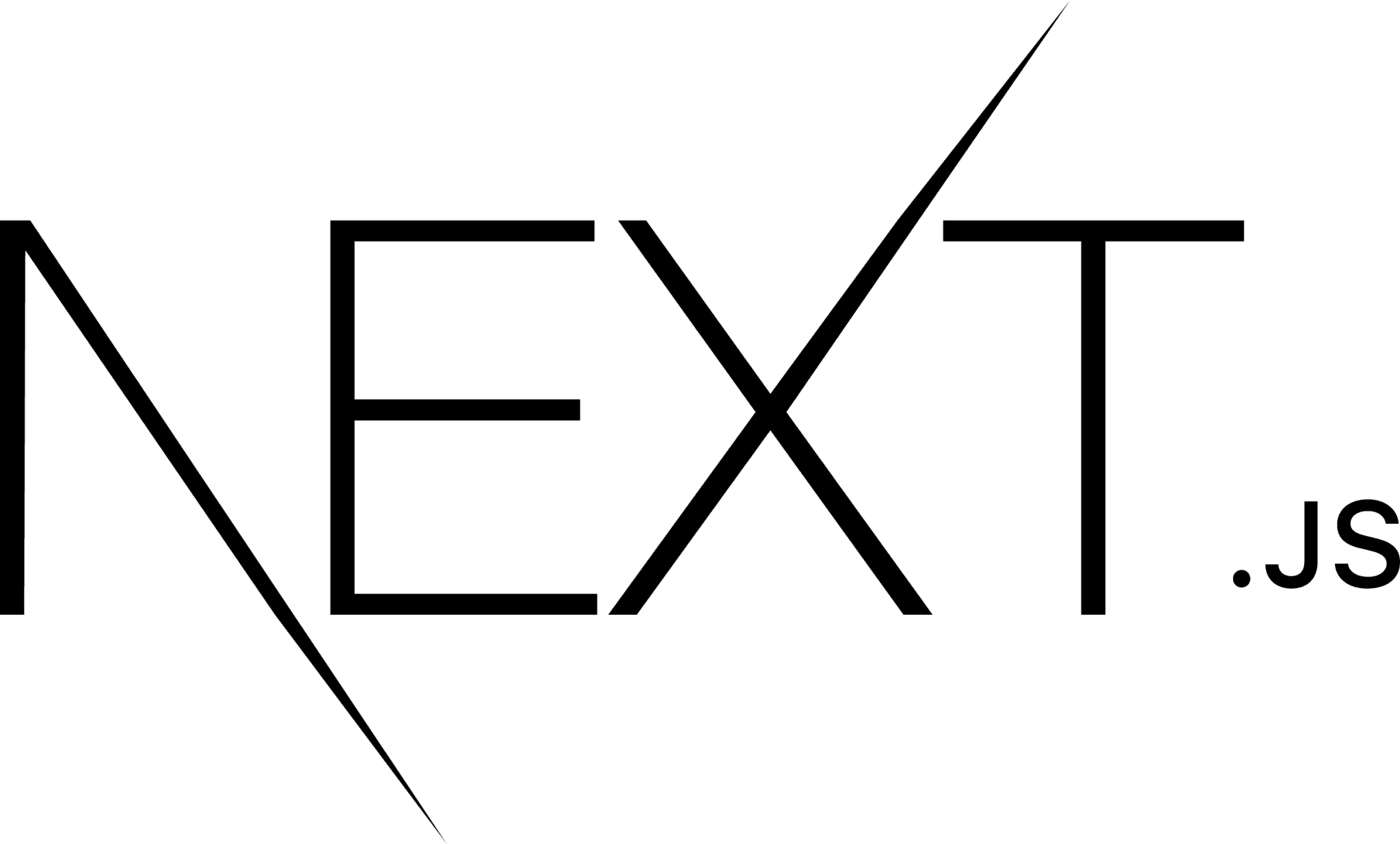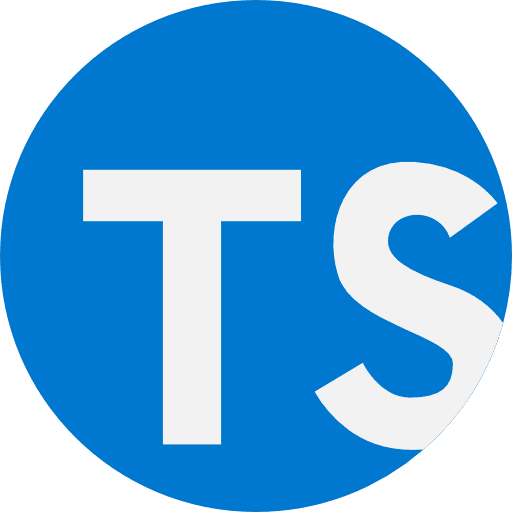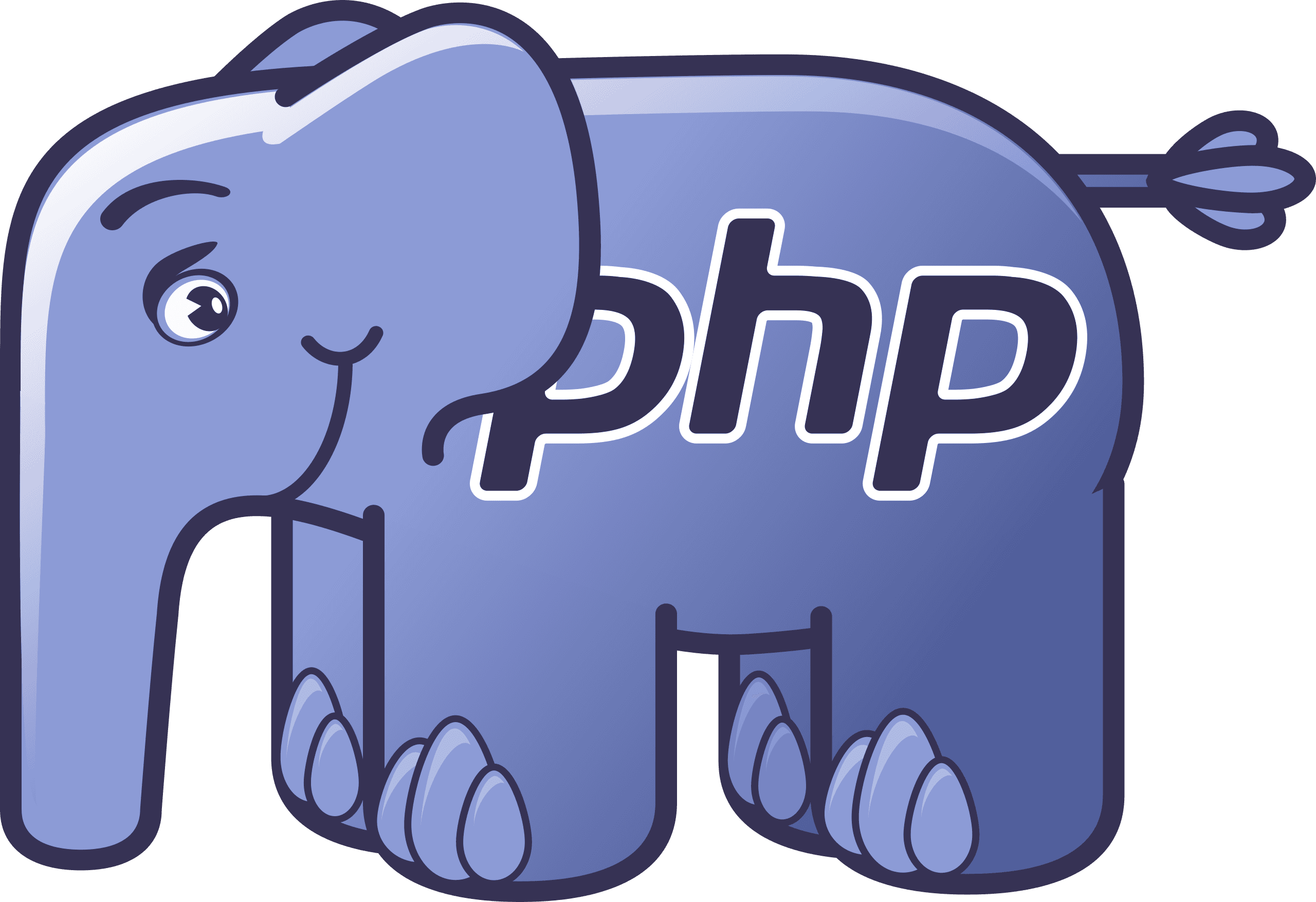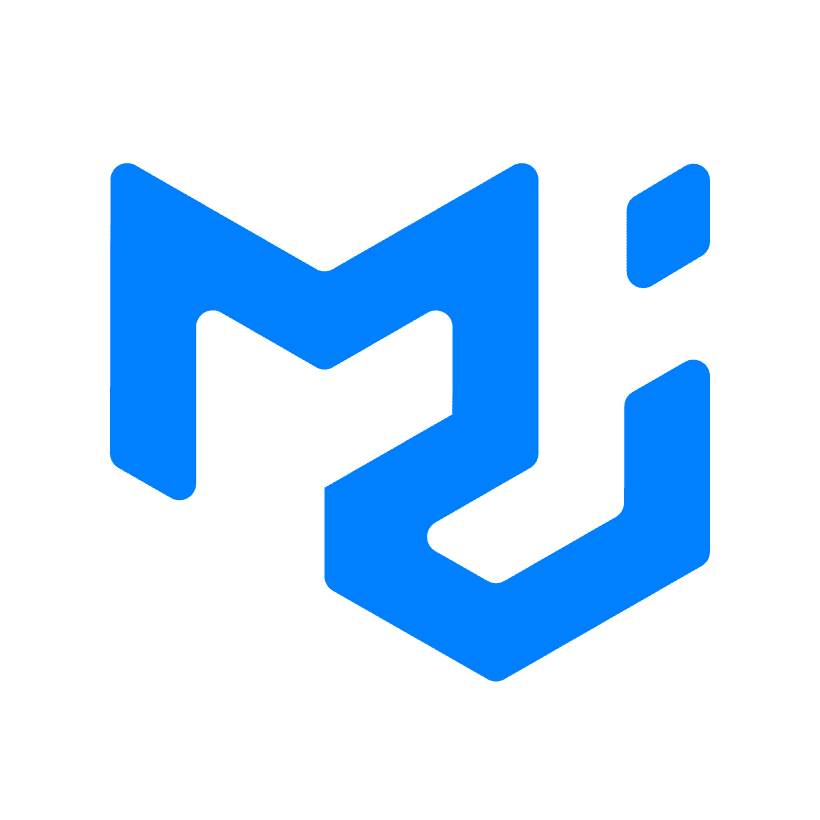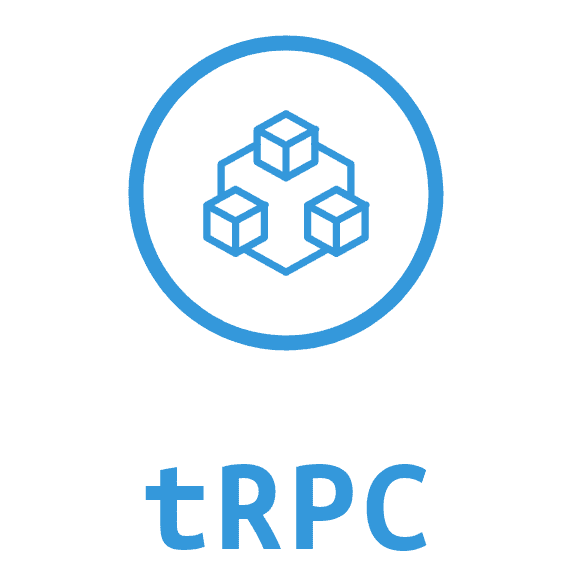 Check out our video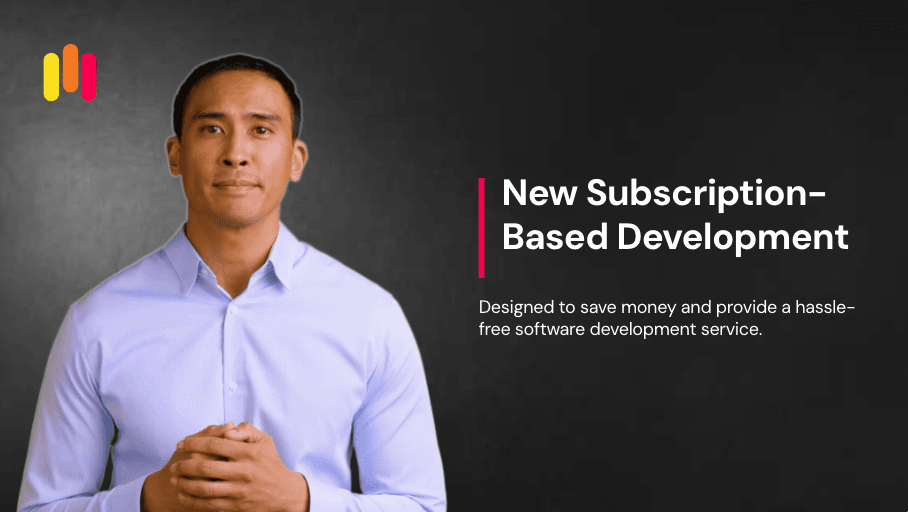 Software Development as a Service Plans
1 Bug Fix

3 days delivery

React, PHP, TypeScript, Node, HTML, CSS, JavaScript

Quick way to try our service
Light
...
...
monthly or bi-weekly
8 Story Points

Direct contact to PM

New Features

Bug Fixing

Unit Testing

QA, UX/UI, and DevOps add-ons are available.

React, PHP, TypeScript, Node, HTML, CSS, JavaScript

Best for small feature development
Regular
...
...
monthly or bi-weekly
Popular
20 Story Points

All from the Light plan

Unlimited Software Development.

Best for handling heavy workloads without limitations

You can double the capacity by subscribing to additional packages.

Free Trial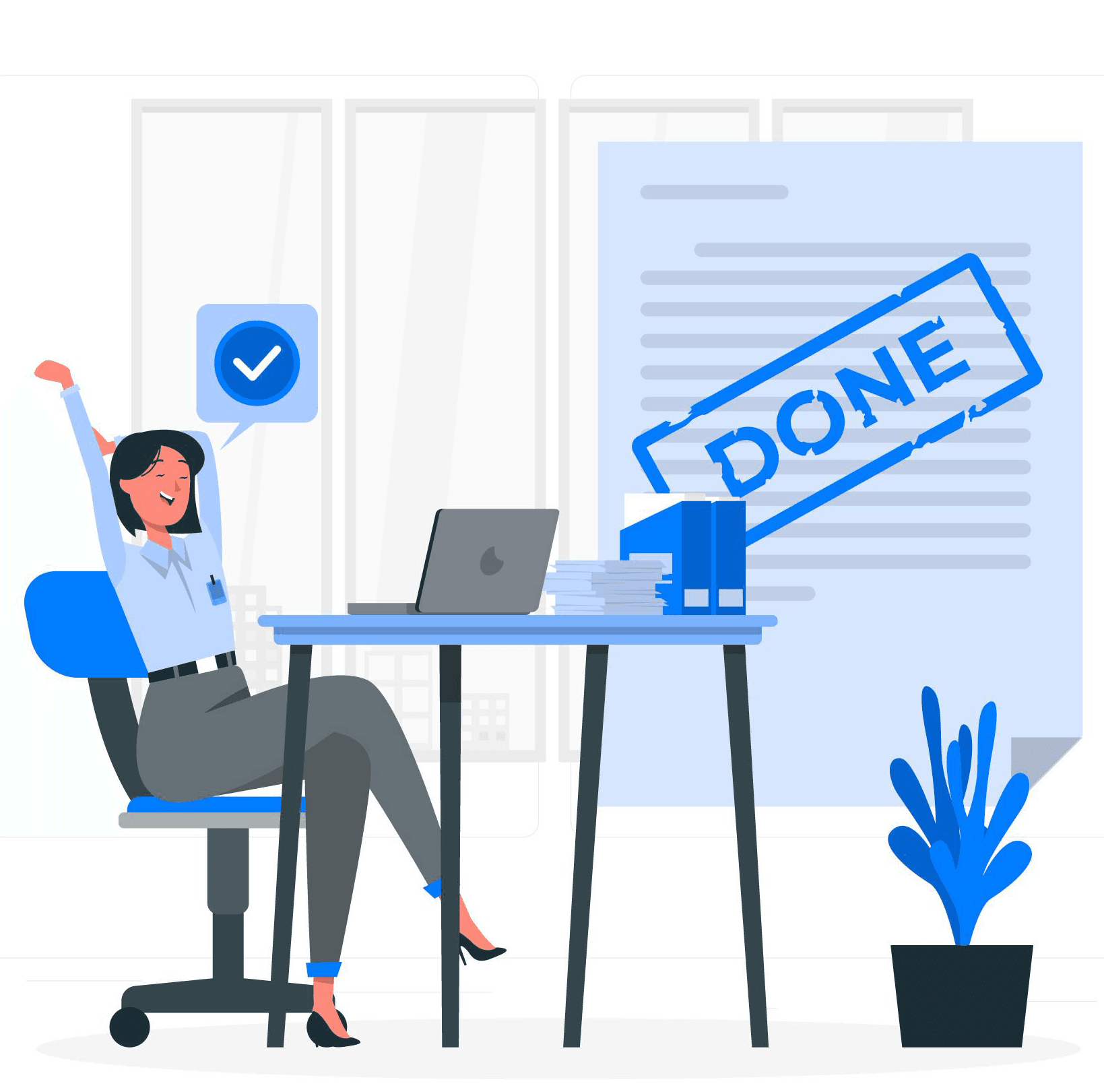 How it works?
You get access to our platform where you can add as many tasks as you need.

Our Project Manager will assist you in allocating the workload

We work on one task at a time based on your priorities.

At the end of the planned work, all your tasks will be completed, and we will provide you with a video showcasing all the implemented features.

We offer a money-back guarantee if you are not satisfied with our service.

No contract; cancel anytime; no hidden costs.
DKC Software has revolutionized our web development with their fixed-price subscription service. It's not just about convenience; it's about tangible business results. With this model, we've found unbeatable value.
FAQ
What is the difference between SDaaS and Outsourcing?
With SDaaS, you purchase results, not time. You can set aside concerns about skills, recruitment processes, and costs, as they are always fixed, allowing you to concentrate on your business goals. In contrast, outsourcing typically involves paying for time, where results are not guaranteed, contracts tend to be lengthy, and the service is often less flexible than an on-demand model.
What Story Points are?
Story points are a relative measure in Agile project management that help quantify the complexity and effort required for tasks, with 1 Story Point denoting trivial tasks like a copy change or style fix, while 3 points represent a small, well-defined functionality.
What do 20 Story Points compare to?
With 20 Story Points, you will get around 6 well-defined features and 2 trivial changes.
Is there a refund or cancellation policy in case I am dissatisfied?
Yes, you can cancel at any time, and we will provide a refund if you are unsatisfied with our service.
Do you have a portfolio?
Feel free to download our company's portfolio to explore our previous accomplishments and available products and services.