Career - Business Development Manager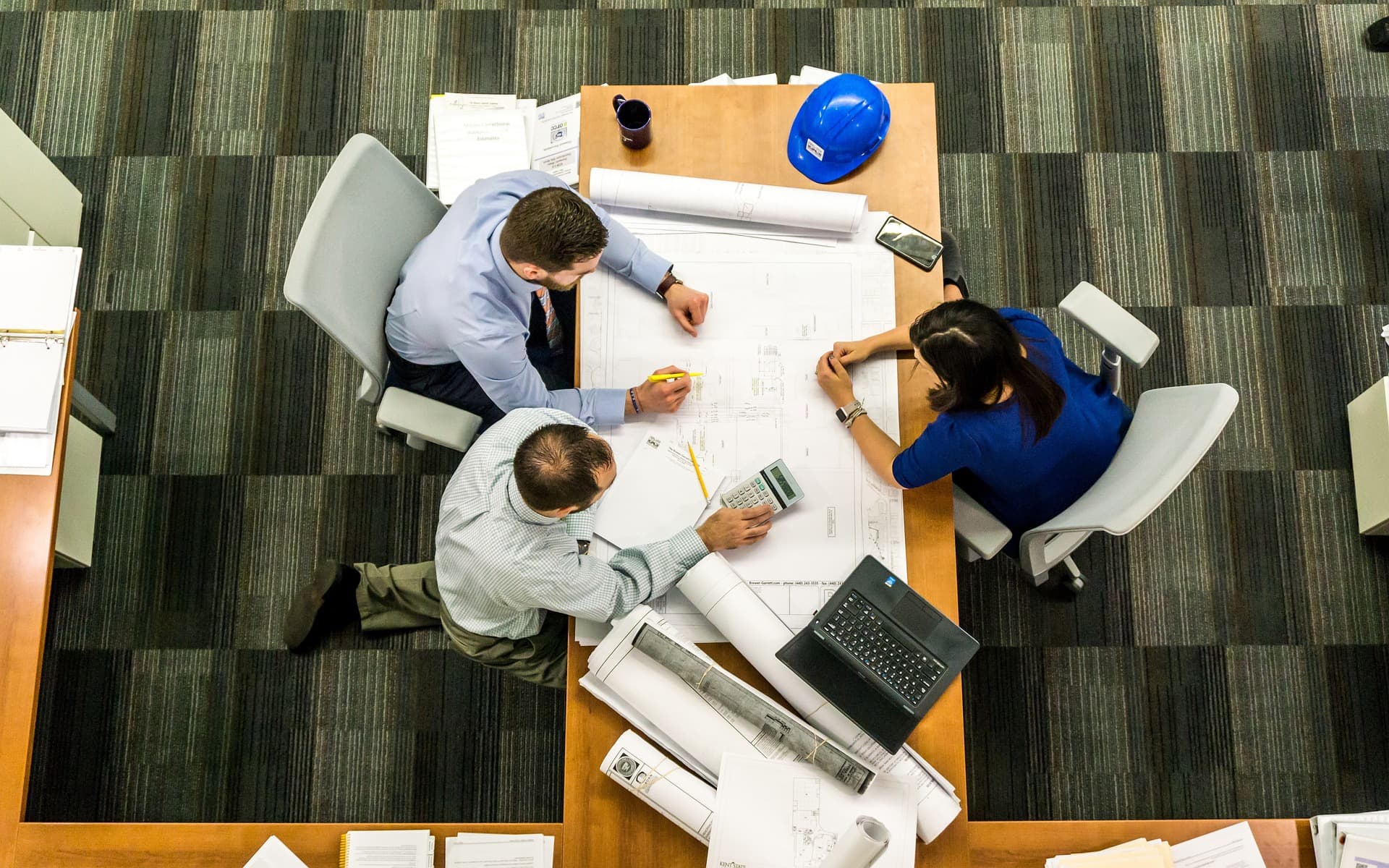 Join our team as a Business Development Manager and play a pivotal role in driving our company's growth by identifying new opportunities, fostering strategic partnerships, and leveraging your expertise to expand our market presence. As a Business Development Manager with us, you'll have the chance to shape the future of our organisation while enjoying a dynamic and collaborative work environment that encourages innovation and rewards success.
Key Responsibilities:
Effectively follow up and nurture inbound leads generated from various sources such as advertising, social media, website, and events.

Identify and engage potential customers, actively seeking out new business opportunities.

Attend industry shows and events to expand your professional network and advocate for our brand.

Establish and foster enduring relationships with brands and agency prospects, prioritising relationship-building as a core aspect of your role.

Demonstrate confidence in understanding customer requirements and effectively translate them into actionable needs for our company's software.

Collaborate closely with internal teams to ensure customer success and satisfaction, contributing to a seamless and positive customer experience.
Requirements:
3 - 4 years' prior industry related business development experience (not essential)

Strong communication and interpersonal skills

Proven knowledge and execution of successful development strategies

Focused and goal-oriented

Familiarity with HubSpot

Account management experience
Working environment:
Flexible working hours

Permanent or B2B contract

Remote work
Apply Now
Send Your CV to Email: recruitmentantispam@antispamdkc.software