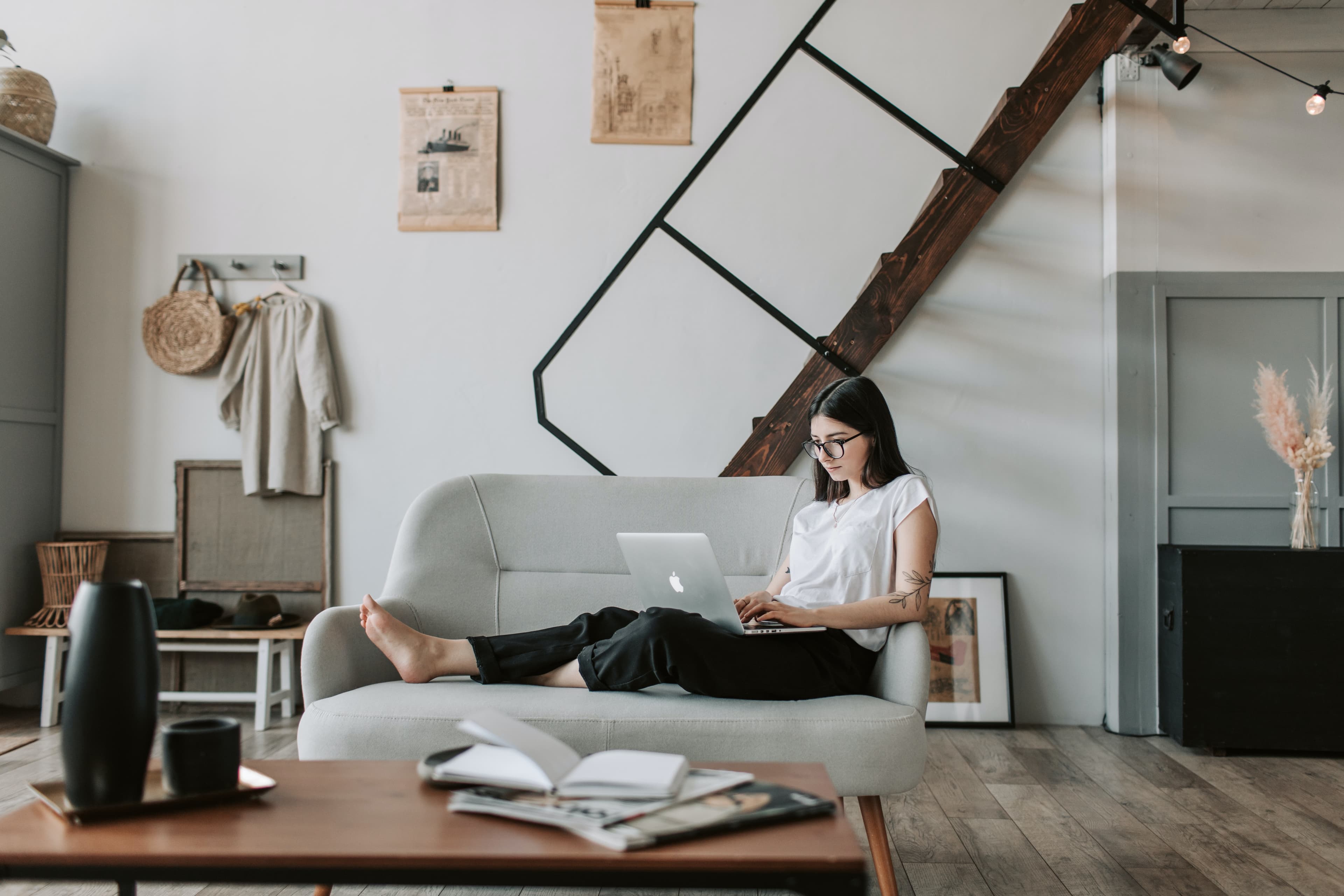 In the world of e-commerce, a professionally designed and developed website forms the cornerstone of your business. For this, the expertise of a reputable web design agency is indispensable. Depending on the complexity of your site, the agency's experience, and the technologies used, you could expect to pay anywhere between $10,000 and $50,000 for a bespoke e-commerce website.
Beyond the initial setup, maintaining and updating your site is an ongoing investment. Web development agencies typically offer maintenance packages that cost around 10-20% of the initial development cost annually. This ensures your website stays secure, functional, and up-to-date with the latest digital trends.
Hosting your website is another essential expense. Shared hosting, a viable option for startups and small businesses, typically is between $3 and $10 per month. As your e-commerce business expands and website traffic increases, you might need to transition to VPS hosting or a dedicated server, which can range between $20 and $100+ per month.
Platform Fees, Transaction Costs, and Website Improvements
Most online stores rely on third-party e-commerce platforms such as Shopify, Magento, or WooCommerce. These platforms provide the infrastructure necessary for managing product listings, payments, and customer orders. Shopify, for instance, charges between $29 and $299 per month depending on your chosen plan. Magento, on the other hand, offers a free version but charges for its enterprise solutions.
Next, transaction fees are another vital expense to consider. These are charges levied by payment providers like PayPal, Stripe, or credit card companies for processing customer payments. Typically, these fees range between 2.9% + 30¢ to 4.4% + 30¢ per transaction.
Website improvements are also crucial in the fast-paced world of e-commerce. User experience (UX) enhancements, conversion rate optimisation, and regular site audits are all crucial for maintaining a competitive edge. Depending on the specific improvements needed, you could expect to spend anywhere from $500 to $3000 per month on this aspect.
Marketing, Shipping, and Other Recurring Expenses
Marketing is an essential driver of visibility and customer acquisition for your online store. Expenses associated with search engine optimisation (SEO), pay-per-click (PPC) advertising, email marketing, and social media campaigns can add up significantly. A reasonable monthly marketing budget for a medium-sized e-commerce store could range from $1,000 to $5,000, depending on the channels and strategies implemented.
Shipping costs are another important consideration. These costs can vary greatly based on the size, weight, and destination of the products, as well as the shipping method. A common approach is to dedicate around 10% of sales revenue to cover shipping costs.
Additionally, customer service expenses, return processing costs, and inventory management, if you're stocking physical goods, are other monthly expenses that add to the list of running an online store.
In conclusion, operating an online store incurs a host of varied expenses that extend far beyond the initial setup. From web development and hosting to third-party platform fees, transaction costs, marketing expenses, website improvements, and shipping costs, understanding each of these elements is key to effectively budget for your e-commerce venture. By being informed and strategic about these expenses, you can ensure the smooth operation and sustainable growth of your online store.